Wow, I really failed at that updating every day. Sorry everyone.
Sometimes when I blog I feel like Jon from Garfield Minus Garfield. I guess most bloggers do.
I was gonna upload all my recent studies and a new SP, but it turns out I don't have all of them here. Thus you just get the life drawings from wednesday. I forgot that I was supposed to focus on the face, so you get the whole body. Please like them. They need your support.
10:
10:
10:
20: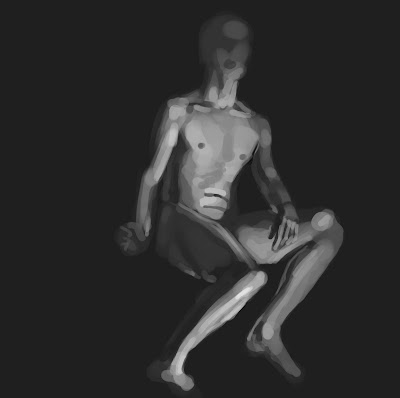 20: